From first homes to forever homes, we've got affordable loans that are easy to live with.
Empowering you to make the best financial decisions.
Explore valuable tools and education to support your unique financial journey.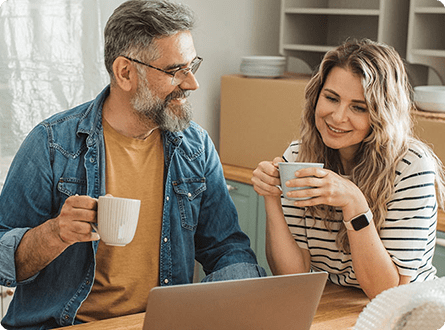 Lending made personal
Affordable loans help you embrace life's opportunities and take on its challenges.
All loans subject to approval. Rates, terms, and conditions subject to change.