Give your money time to grow and the results can be impressive.
Depending on your financial outlook and life goals, the future can be right around the corner - or years down the line. The good news is that Share Certificates offer a range of savings periods, so you can pick one that best fits your definition of "tomorrow." Whatever your choice, you'll enjoy a higher dividend rate than what's offered by most traditional savings accounts.
Regular Certificates
$500 minimum to open certificate
Share Certificate terms range from 3 months to 10 years
Tiered dividend system means bigger balances can earn more
Safe, secure savings tool with some deposits insured by federal government
Wealth-Builder Certificate
Available for members up to 18 years of age*
$100 minimum deposit to open certificate
Tiered dividend system means bigger balances can earn more
Choice of one-year or two-year terms
Additional deposits allowed ($50 minimum)
Empower Federal Credit Union is a full-service financial institution serving members throughout New York State.
Empowering you to make the best financial decisions.
Explore valuable tools and education to support your unique financial journey.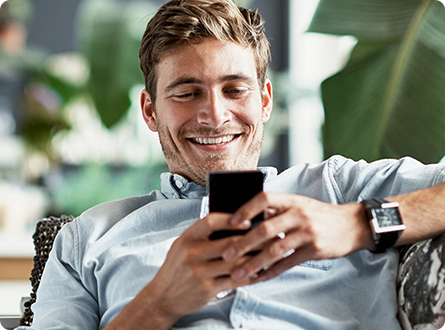 Simplify money management
Flexible features and even better benefits help you manage your money in a way that works for you.
*Once the certificate holder turns 18 years, the Wealth Builder Certificate will be converted to a standard Share Certificate. The conversion will not occur until the maturity date following the member's 18th birthday.