We make it easy to move money from somewhere else to Empower FCU.
We understand that your business might still have relationships with other financial institutions. Through our digital banking services, you can transfer money from those outside accounts to your Empower accounts with just a few keystrokes.
Funds can be moved to Empower business checking, savings or loan accounts
Make one-time money transfers as needed
Save time by setting up automatic transfers to take place on a specific schedule
Nominal fees and daily transfer limits may apply
30-day rolling limit applies
Subject to approval (for more information, contact our Business Services Team)
Empower Federal Credit Union is a full-service financial institution serving members throughout New York State.
Empowering you to make the best financial decisions.
Explore valuable tools and education to support your unique financial journey.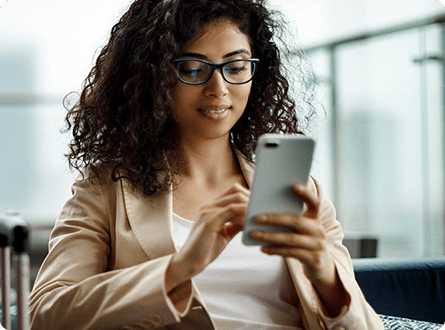 Business Online Banking
Fast, easy money management leaves you with more time to focus on money making.