You focus on making the grade. We'll help you cover the high cost of higher education.
Nearly every New York college student learns one important fact - financial aid packages often fall short of tuition costs and other academic expenses. You can bridge the gap with a variety of private loans that help pay the bills from first semester to graduation day.
Private student loans provide financial aid where scholarships, grants and federal loans leave off
We partner with Student Choice, which provides education loans through credit unions nationwide
Start the process with an easy online application
Personalized assistance helps you identify the best loan choices for you and your family
Fixed-rate and variable-rate loans with flexible repayment terms
Competitive interest rates lead to lower monthly payments
Empower Federal Credit Union is a full-service financial institution serving members throughout New York State.
Empowering you to make the best financial decisions.
Explore valuable tools and education to support your unique financial journey.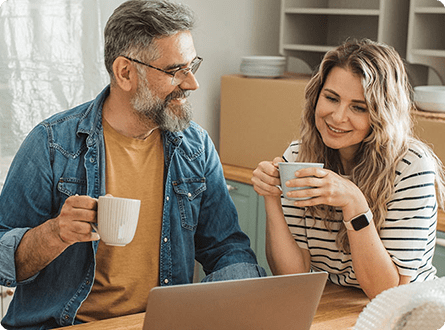 Lending made personal
Affordable loans help you embrace life's opportunities and take on its challenges.
All loans subject to approval. Rates, terms, and conditions subject to change.