Flexible terms to bring your construction plans to life.
Commercial real estate construction can be a challenging endeavor. Empower partners with real estate developers by providing construction –to- permanent loans with flexible terms and timely draws during the construction phase. Investors may lock in the long- term interest rate up front.
Construction Loan Features
Single loan closing locks in permanent rate and reduces cost
No prepayment penalty provides future flexibility
Finance up to 80% of costs
Make Interest only payments during the construction draw period
Get loan terms tailored to your plan
Empower Federal Credit Union is a full-service financial institution serving members throughout New York State.
Empowering you to make the best financial decisions.
Explore valuable tools and education to support your unique financial journey.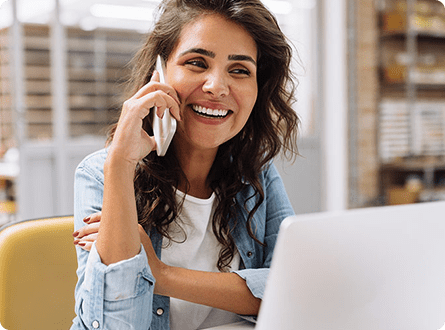 Flexible business financing
Our professionals will work diligently to deliver financing that works for you.
All loans subject to approval. Rates, terms, and conditions subject to change.