Put your business in position to react quickly whenever the need arises.
As a business owner or executive, there's simply no time to apply for a new loan every time repairs are required, revenues lag, a purchase is necessary or a supplier offers inventory bargains. An affordable line of credit allows you to borrow as needed to face challenges, seize opportunities and keep your business moving forward.
Tap into a business loan fund at any time for any reason
Ideal way to cover off-season revenue shortfalls or in-season temporary staffing needs
Quick access to funds with checks, through Online or Mobile Banking, or at Empower FCU branches assists your cash flow
Competitive interest rate floats with the Prime Rate
Interest-only payments available
As you pay down the loan principal, those funds can be used again for other purpose
Simple application process, local decision-making, and friendly, professional service
Empower Federal Credit Union is a full-service financial institution serving members throughout New York State.
Empowering you to make the best financial decisions.
Explore valuable tools and education to support your unique financial journey.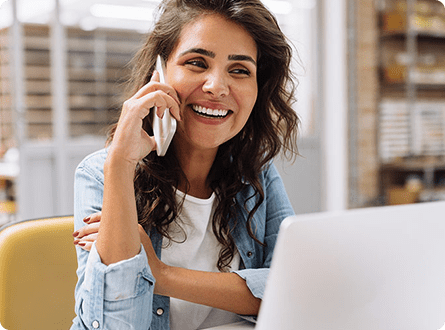 Flexible business financing
Our professionals will work diligently to deliver financing that works for you.
All loans subject to approval. Rates, terms, and conditions subject to change.