Talk to our lenders about those big plans for your small business.
From retail boutiques to building contractors and professional practices to manufacturing plants, small businesses are vital to the health of the Central New York economy. Empower FCU is a U.S. Small Business Administration preferred lender, which means we're experts in government-backed loan program that can help your small business get started and grow stronger.
Ideal for startups and businesses less than three years old
Used by businesses lacking collateral for traditional loans or planning significant expansion
Borrow funds for property purchases, equipment acquisition, renovation costs and more
Benefit from longer loan terms that help you keep monthly payments under control and develop positive cash flow
Work directly with knowledgeable Empower FCU lenders and not federal agencies
Take advantage of a full range of SBA programs, including SBA 7(a) Program, the SBA Patriot Express Program, the SBA Express Program and the SBA Small Rural Lender Advantage
Empower Federal Credit Union is a full-service financial institution serving members throughout New York State.
Empowering you to make the best financial decisions.
Explore valuable tools and education to support your unique financial journey.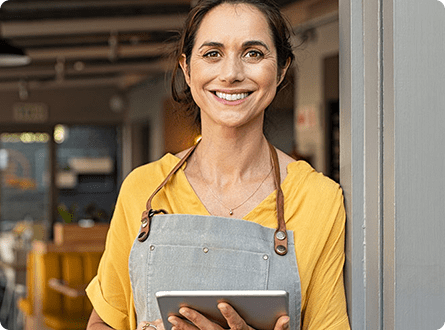 Business Lines of Credit
Put your business in position to react quickly whenever the need arises.
All loans subject to approval. Rates, terms, and conditions subject to change.