Our mission is to be a positive force in the places where we do business.
At Empower, community is at the core of everything we do. We are committed to uplifting the areas we serve through volunteer efforts, donations and event sponsorships. Our passion lies in making a meaningful impact, and we are continuously expanding our involvement to help create a better, brighter future for all.
Empower Federal Credit Union is a full-service financial institution serving members throughout New York State.
Empowering you to make the best financial decisions.
Explore valuable tools and education to support your unique financial journey.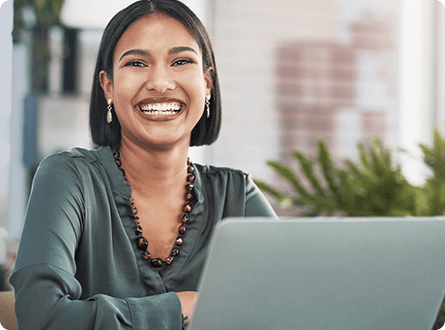 Membership & Benefits
Member-friendly rates, low fees and financial solutions that support your unique lifestyle.