Set your financing plans in motion with low rates for your car, truck, SUV, van or motorcycle.
Featured Offer
Quick, attentive service comes standard anytime you work with Empower Federal Credit Union to find the right vehicle loan.
Ideal for purchasing a vehicle or refinancing
For new or used vehicles

Featured Offer
Plan your cross-country trip in a new RV, buy the boat of your dreams or hit the trail on a snowmobile or dirt bike, all with the help of our loan.
Available for new, used, and refinanced recreational vehicles
Quick process gets you on the road

Empowering you to make the best financial decisions.
Explore valuable tools and education to support your unique financial journey.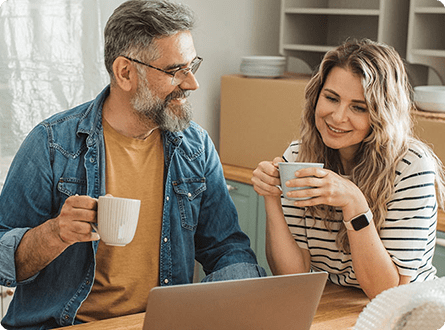 Lending made personal
Affordable loans help you embrace life's opportunities and take on its challenges.