Choose a saving strategy that prepares you for anything the future might bring.
Empower Federal Credit Union is a full-service financial institution serving members throughout New York State.
Empowering you to make the best financial decisions.
Explore valuable tools and education to support your unique financial journey.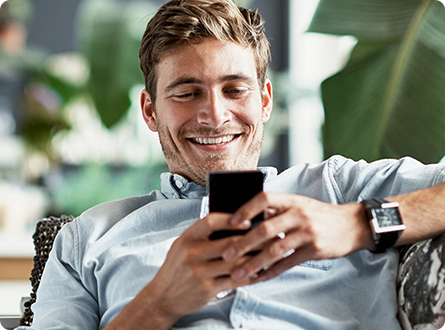 Simplify money management
Flexible features and even better benefits help you manage your money in a way that works for you.