With a focused saving strategy, you can set aside money to make good times even better.
Save for something special. Open a separate account that keeps your eye on a specific goal. After months of steady deposits, you can afford to make summer vacations more exciting, the winter holidays more joyful, and family events more memorable.
Set up as many accounts as you wish
No minimum balance requirement
All accounts earn competitive dividends with our rates
Empower Federal Credit Union is a full-service financial institution serving members throughout New York State.
Empowering you to make the best financial decisions.
Explore valuable tools and education to support your unique financial journey.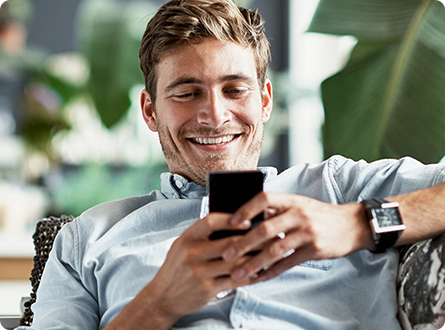 Simplify money management
Flexible features and even better benefits help you manage your money in a way that works for you.