We're here for you during this most difficult time.
When you're grieving, financial matters should be the last thing on your mind. With a Funeral Expense Loan, you can focus on providing the tribute your loved one deserves and bringing closure and peace of mind to those mourning the loss.
Eliminate financial stress during a time of need
Borrow up to $15,000
Funds may be used for services, burial, casket, urn, cremation, mailings, bereavement event costs, flowers, and other related expenses
Empower Federal Credit Union is a full-service financial institution serving members throughout New York State.
Empowering you to make the best financial decisions.
Explore valuable tools and education to support your unique financial journey.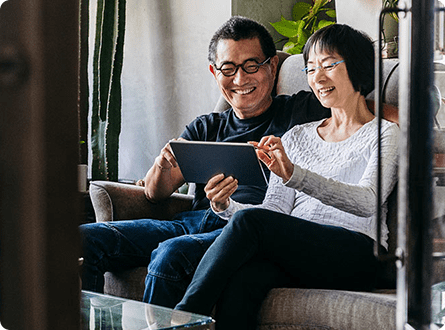 Enjoy financial flexibility
Our cards offer an attractive combination of purchasing power and valuable perks.
Loan proceeds must be used for bereavement needs. Membership eligibility required. Loan approval based on creditworthiness. Some restrictions may apply. Subject to change without notice.