Need a helping hand? Let's see what we can do to give your finances a lift.
Our financial journeys aren't always smooth ones. When you hit a bump in the road, Empower FCU is here to help. Financial Wellness loans can help you when appliances break, roofs spring leaks, medical expenses arise, your credit could use a boost, or relief is needed from high-interest debt.
Competitive rates
Flexible loan terms to fit your needs
Monthly payments that you can afford
Schedule convenient automatic repayments through Online Banking or the Empower mobile app
Work with friendly lenders who will listen to your story and try to get things back on track
Empower Federal Credit Union is a full-service financial institution serving members throughout New York State.
Empowering you to make the best financial decisions.
Explore valuable tools and education to support your unique financial journey.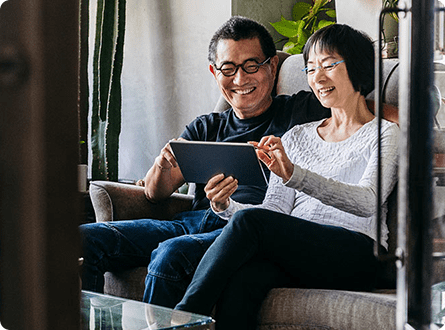 Enjoy financial flexibility
Our cards offer an attractive combination of purchasing power and valuable perks.