An easy shortcut creates a win-win situation: Quicker rewards and even more points.
It's a simple concept: Make frequent use of your Empower FCU Mastercard and earn points for each credit card purchase. Gift cards from major brands and franchises are among your reward options. But claiming a gift card online can take 3 to 4 weeks. A quicker route to gratification is to use your accumulated points to purchase cards directly from your favorite store or gift card kiosk. Here's how that works:

1 - Select Pay With Rewards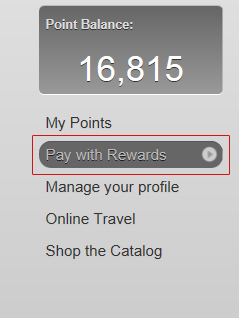 2 - Manage Settings

a. Select your card
b. Select "Enable Only for Next Transaction"
c. Click "Apply"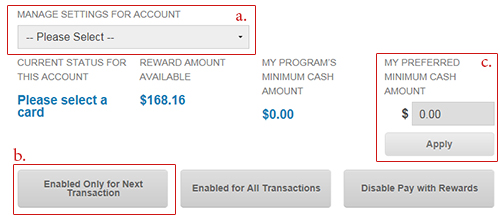 3 - Purchase the gift card using your Empower Mastercard

Visit the local store you'd like the gift card to be from and purchase your gift card there using your Empower Mastercard. Not only do you get your gift cards quicker, you will earn even more rewards points when using your Mastercard to purchase the gift cards. It's a win – win!
Prefer to keep Pay with Rewards enabled? You have the option to "Enable for All Transactions" and even set a threshold purchase amount that will trigger Pay with Rewards. This way – you can set it and forget it, or come back later and make adjustments.
Empower Federal Credit Union is a full-service financial institution serving members throughout New York State.
Empowering you to make the best financial decisions.
Explore valuable tools and education to support your unique financial journey.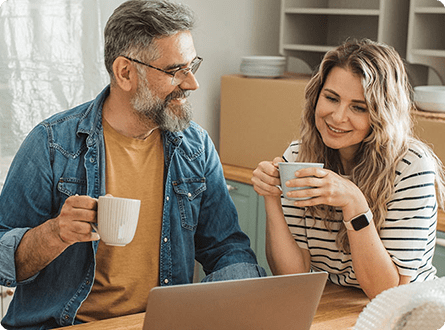 Lending made personal
Affordable loans help you embrace life's opportunities and take on its challenges.