With a few simple steps, you can change your password and unlock your account.
Digital banking is a convenient way to manage your money anytime. But to protect your financial data, we require a password to access your account online or through the Empower FCU mobile app. If you forget your password, believe someone else might know it, or are locked out of your account, here's how to proceed. (Directions are based on a desktop. Mobile app uses similar approach).
1. Enter your username & click login
. Select the option to reset your password. Click on the button "Reset My Password" to get started.

2. Enter the information requested to confirm your identity and click "Continue".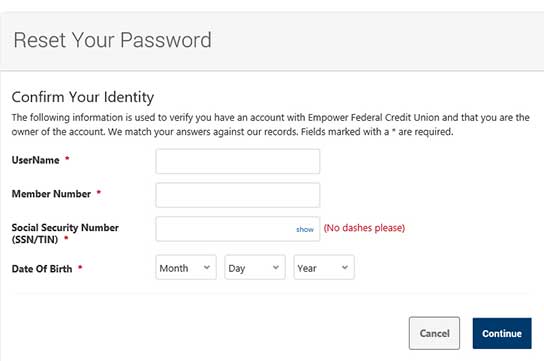 3. Select the method in which you would like to receive your temporary password.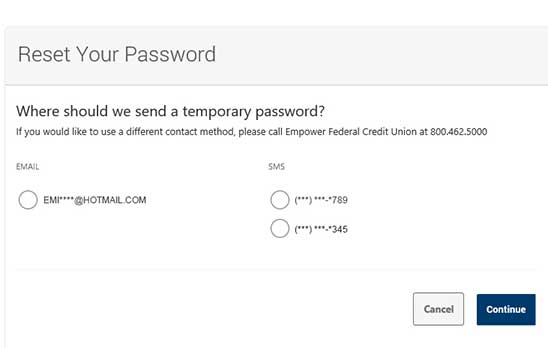 4. Enter your username to continue.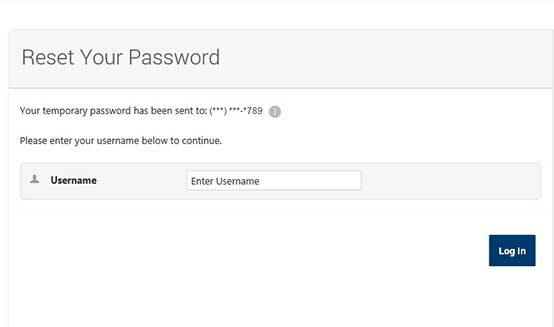 6. Enter a new password and confirm.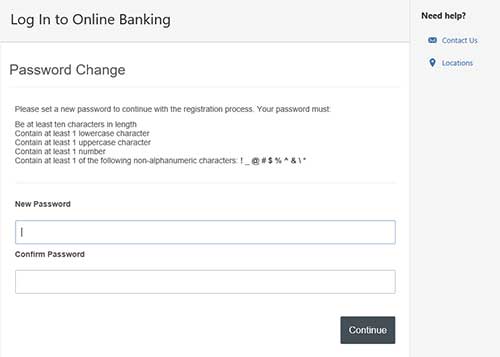 Empower Federal Credit Union is a full-service financial institution serving members throughout New York State.
Empowering you to make the best financial decisions.
Explore valuable tools and education to support your unique financial journey.
Similar options available in the mobile app.